Eastern Europe Regional Meeting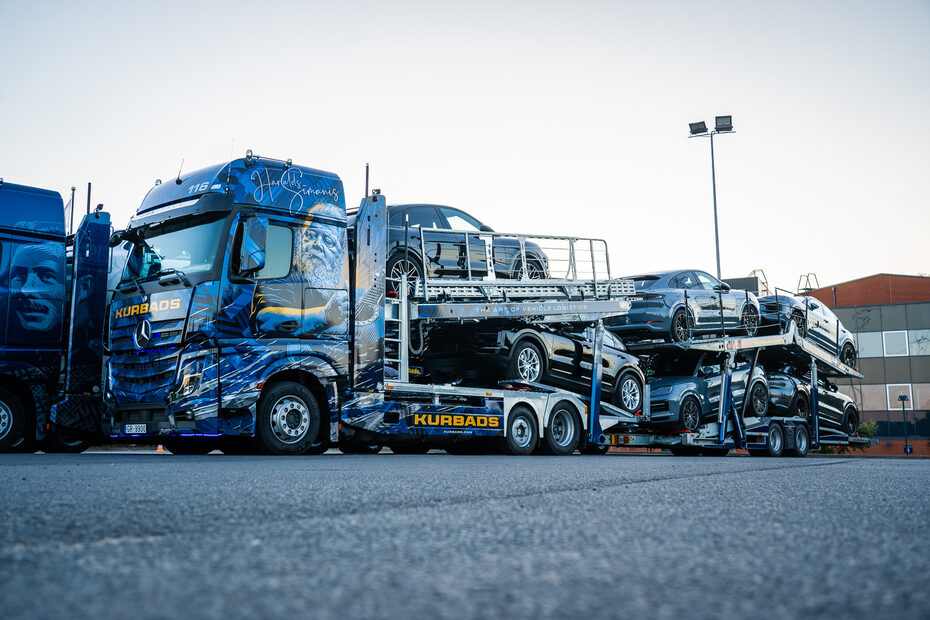 At the Eastern Europe Regional Meeting in Riga, the intago MAX fp car transporter was presented in cooperation with the company Kurbads.

Our sales representatives were on site to represent Kässbohrer on this international platform. The meeting provided a suitable opportunity to present the intago MAX fp and its technical features to a wide audience. The participants were enthusiastic about the new innovations.

We are looking forward to further exciting projects and events!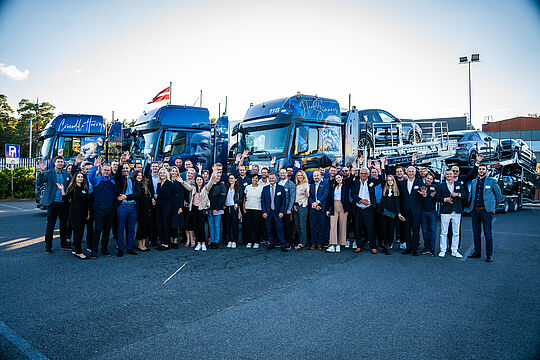 © Kurbads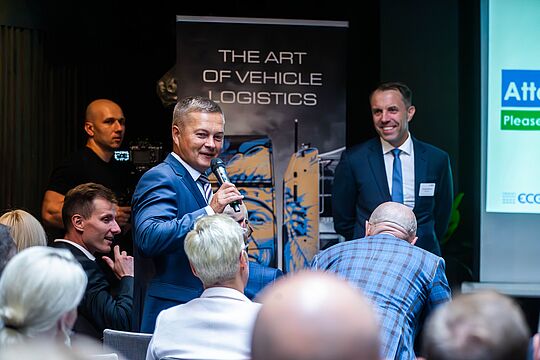 © Kurbads