ECG Conference after 2006 this year in autumn 2022 again in Vienna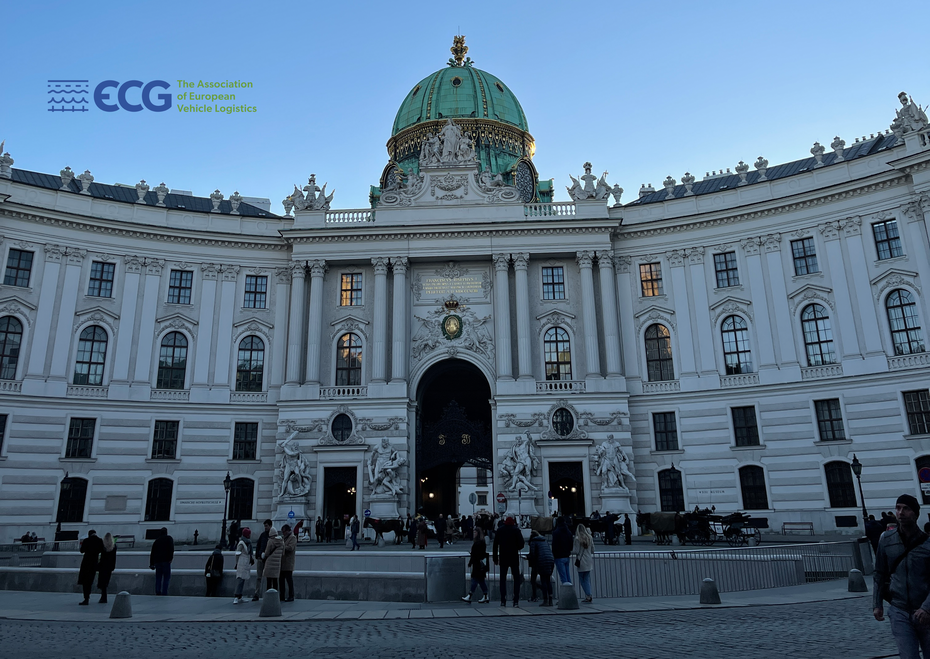 On October 13-14, the ECG Conference 2022 (Association of European Vehicle Logistics) will take place in Vienna. We are supporting the conferences as host, in line with our tradition as supporter of the ECG since its foundation. Our new innovative zero emission electric car transporter will also be on display at this event.
The ECG conference is where the European automotive logistics family meets. Current challenges in this market segment will be discussed and future solutions will be discussed.
We are looking forward to the personal conversations and exciting presentations.
More information: ECG News