New product generation from the field of box-body semitrailers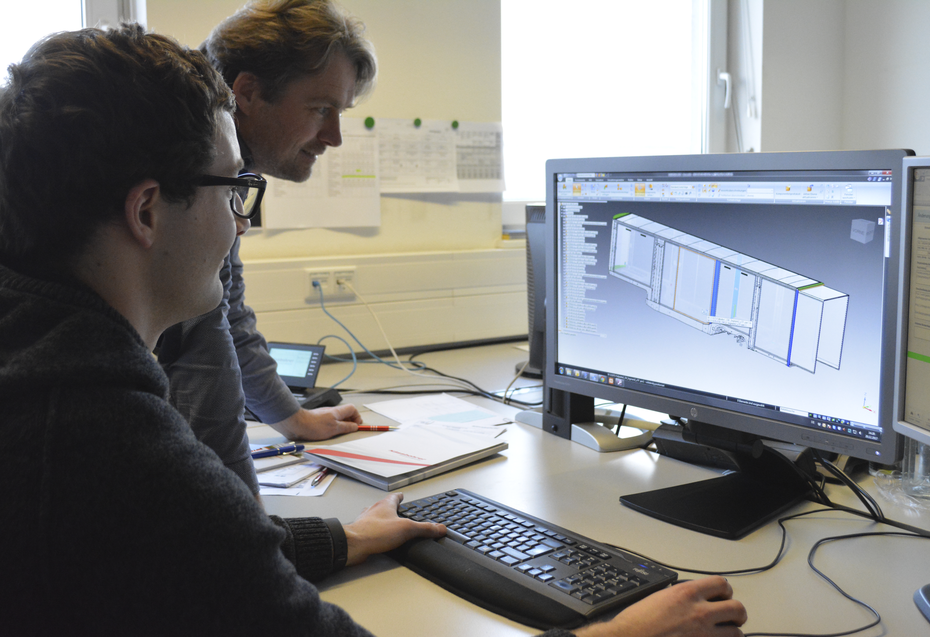 At the end of the year, many friends, customers and suppliers from the field of automotive logistics are wondering about what 2018 might bring – new car models, new loading requirements and circulation, or new legal regulations and requirements for our business segment?
Concerning Kässbohrer, we are proud to announce already a new product generation from the field of box-body semitrailers, designed for especially demanding loads. We will of course maintain the proven features of the well-known Ecotrans line, but at the same time we will offer new technical functions and details, especially for transporting the SUV types, which keep growing larger and heavier. A wide range of ideas and innovations is being put to the acid test now. We will use the winter season – on the road as well as on our CAD screens – to be able to show you more details of our new product as soon as possible. It is our firm goal to provide our premium partners of automotive logistics with a completely new generation of semitrailers, in addition to the existing Ecotrans model.
Concerning the illustrations already published, we would like to remind you of the confidentiality agreement stipulated with our partners of development. You are welcome to contact our Mr. Markus Guggenbichler for more information on the directions of our development.
Kässbohrer contact:
Kässbohrer Transport Technik GmbH
Markus Guggenbichler
E-Mail: markus.guggenbichler@kaessbohrer.at
www.kaessbohrer.at