Product launch intago MAX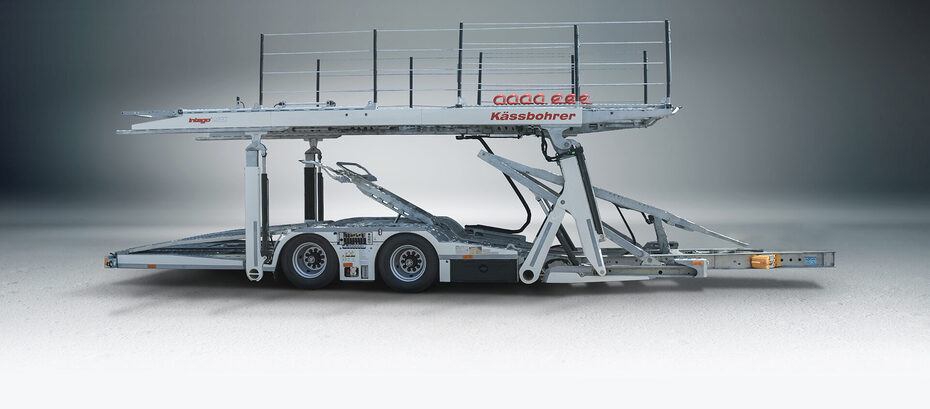 Kässbohrer presents its latest development at the IAA 2022 in Hanover: the intago MAX.
The latest trailer will be available in two different variants:
and
. Due to the increasingly heavier and larger BEV's (Battery Electric Vehicles), Kässbohrer has designed a new vehicle trailer. The loading weight has been increased and the clearance width has been enlarged. With a brand new patent of the so-called foldable platform a possibility was found to use the loading space even more efficiently. These developments are only two of many innovations that distinguish the new intago MAX. We invite you to get to know the
live at the IAA in Hanover or to get more information on our homepage. The intago MAX will be available in the E23 edition as early as next year.